Region 2
of the
American Iris Society
The
American Iris Society
(AIS) is comprised of 22 Regions
covering the United States and Canada.
The entire state of New York and the Canadian Provinces of Ontario and Quebec
are known as "AIS Region 2".
There are seven separate clubs within Region 2, each with affiliate status in the AIS.
Do you have any reblooming irises in your garden?
Visit our rebloom page for a list of reblooming irises
as reported by AIS Region 2 members.
You can report your own rebloom to the webmaster.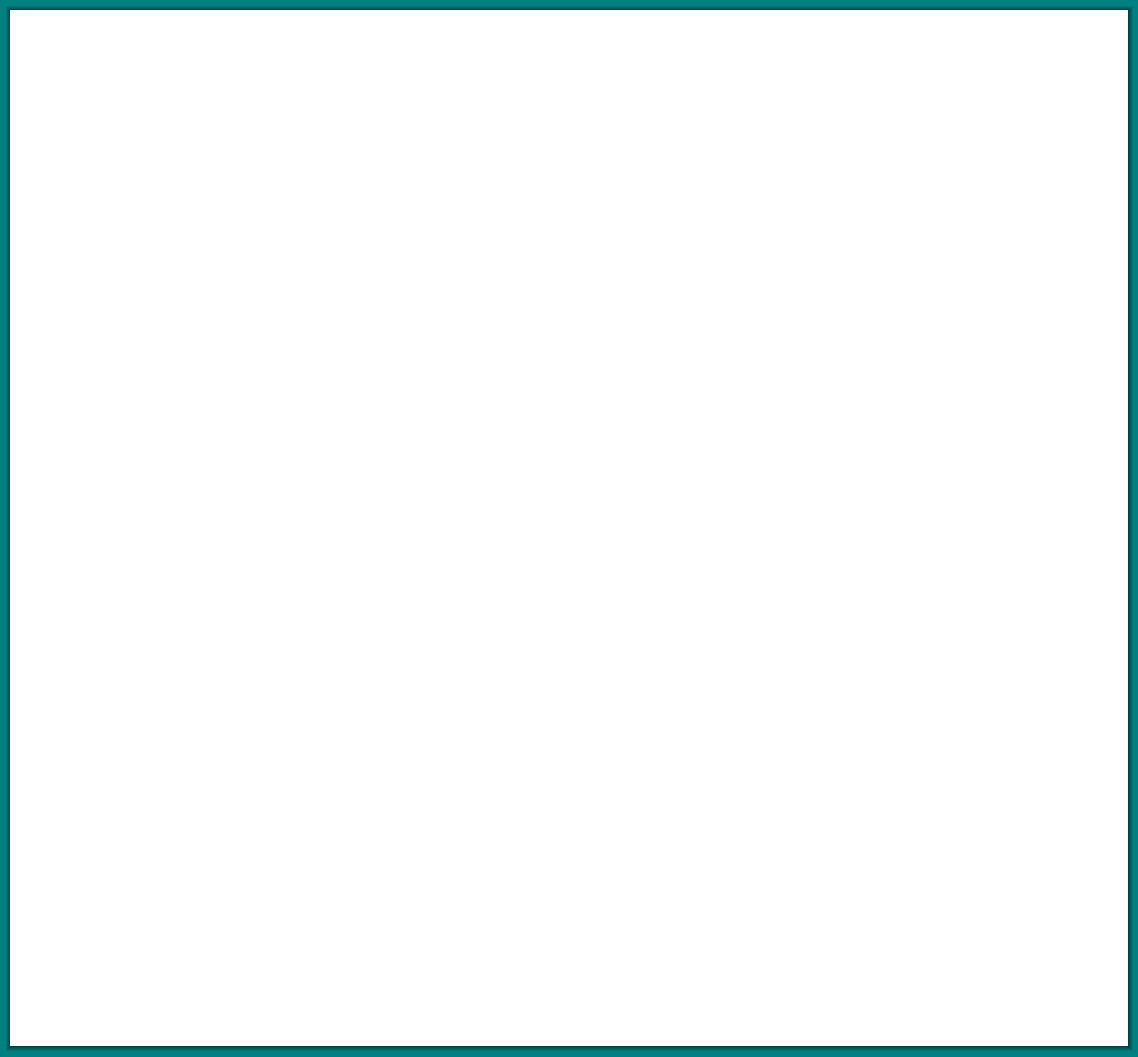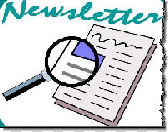 JOIN THE CONVERSATION!
Follow the AIS on Facebook and/or Twitter.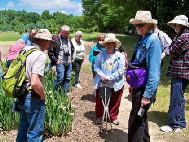 If you have any suggestions, comments or need information about AIS Region 2, you may contact the
Webmaster
.
Last update: 10November2015.
Clockwise from top left: 'Starring Encore' (D.Spoon, 2008), 'Summerwhite Wings' (G.P.Brown, 1961),
'Corn Dance' (D.Spoon, 2008), 'Ruby Eruption' (Chapman, 1997), 'Purple Joy' (D.Spoon, 2007), 'Blueberry Tart' (Chapman, 2002)