Region 2
of the
American Iris Society
The
American Iris Society
(AIS) is comprised of 22 Regions
covering the United States and Canada.
The entire state of New York and the Canadian Provinces of Ontario and Quebec
are known as "AIS Region 2".
There are seven separate clubs within Region 2, each with affiliate status in the AIS.
AIS Region 2 Annual Meeting will be held October 2 - 3, 2015,
in Fishkill, NY
For Registration details,click here. Deadline: September 16, 2015
Guest Speaker is Chuck Chapman of Chapman Iris Gardens.
Below are pictures of just three of his introductions.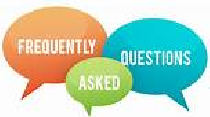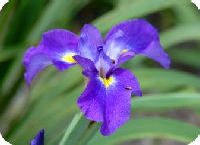 JOIN THE CONVERSATION!
Follow the AIS on Facebook and/or Twitter.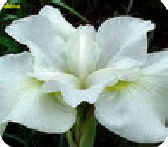 If you have any suggestions, comments or need information about AIS Region 2, you may contact the
Webmaster
.
Last update: 13September2015.
SDB 'Blueberry Tart'
HM 2002, AM 2009

SDB 'Ruby Eruption'
2006 Cook-Douglas Medal winner
SDB 'Forever Blue'
HM 2000, AM 2002