Region 2
of the
American Iris Society
The
American Iris Society
(AIS) is comprised of 22 Regions
covering the United States and Canada.
The entire state of New York and the Canadian Provinces of Ontario and Quebec
are known as "AIS Region 2".
At present there are seven separate clubs within Region 2 that are each affiliated with the AIS.
2015 AIS National Convention Winners!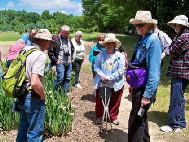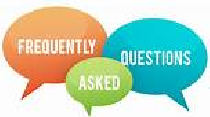 JOIN THE CONVERSATION!
Follow the AIS on Facebook and/or Twitter.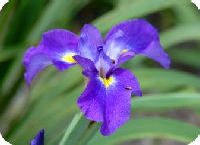 If you have any suggestions, comments or need information about AIS Region 2, you may contact the
Webmaster
.
Last update: 19August2015.
President's Cup
TB 'Football Hero'
(L. Miller, 2015)
Franklin Cook Cup
SIB 'Swans In Flight'
(Hollingworth, 2006)
Ben Hager Cup
MTB 'Moose Tracks'
(L. Miller, 2015)
Zurbrigg/Mahan Seedling Cup
'Royston Rubies'
(Cordes, R. 2015)