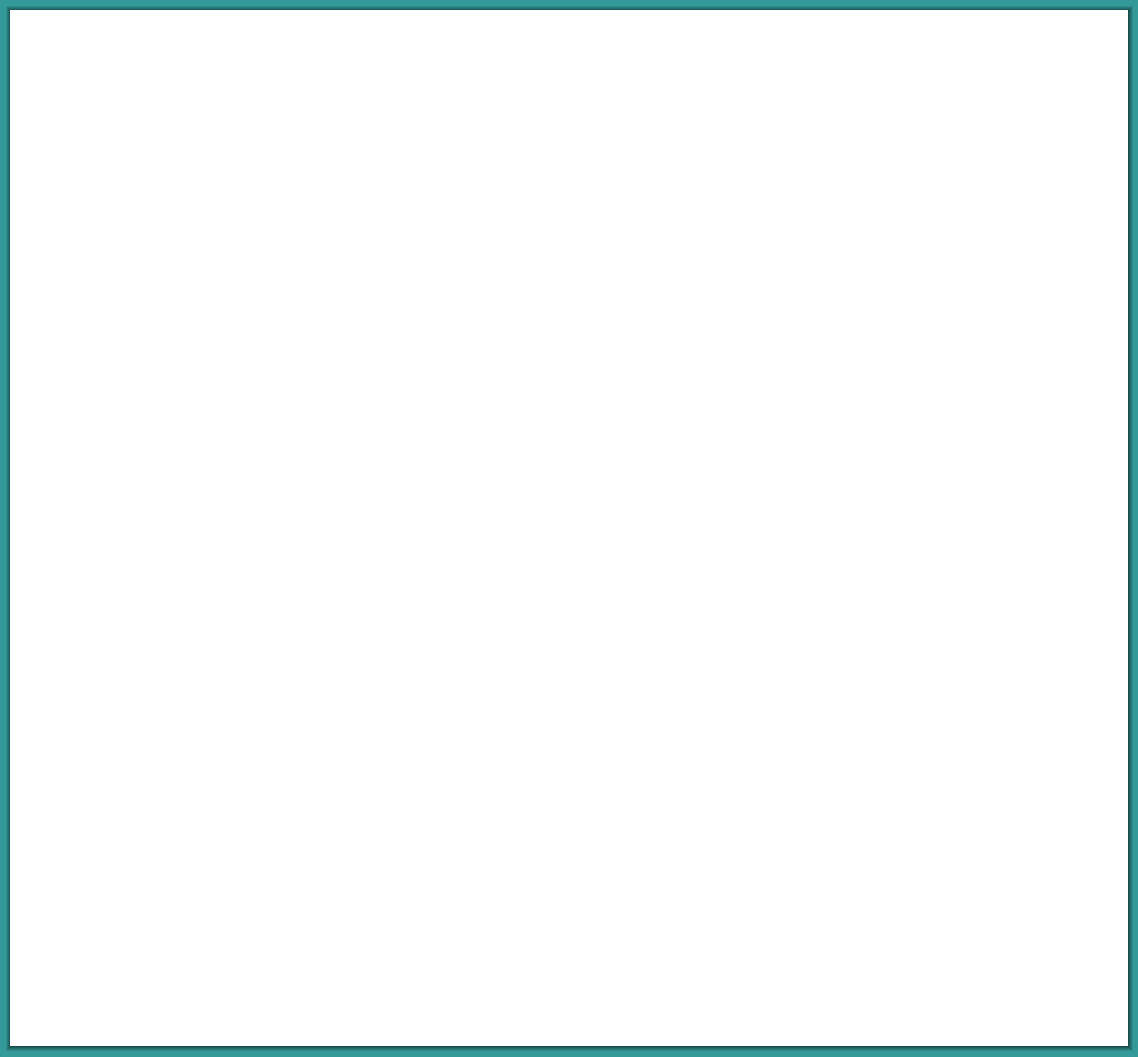 Capital Hudson Iris Society
(CHIS)
Serving Eastern Central New York, the upper Hudson River Valley and the Greater Albany Area
2021 Calendar
CHIS Meetings are held at the
East Greenbush Community Library
10 Community Way, East Greenbush, NY
Contact Euthemia Matsoukas for up-to-date details of our upcoming meetings/events.
August 4 - Iris Digging - 9:00 am
Location: Euthemia's garden in Delmar, NY
Contact Euthemia for more details.
August 7 - Plant sale at Faddigan's Nursery - 9:00 am to 12 noon
Location:1140 Troy Schenectady Rd, Latham, NY 12110.
Details to be announced.