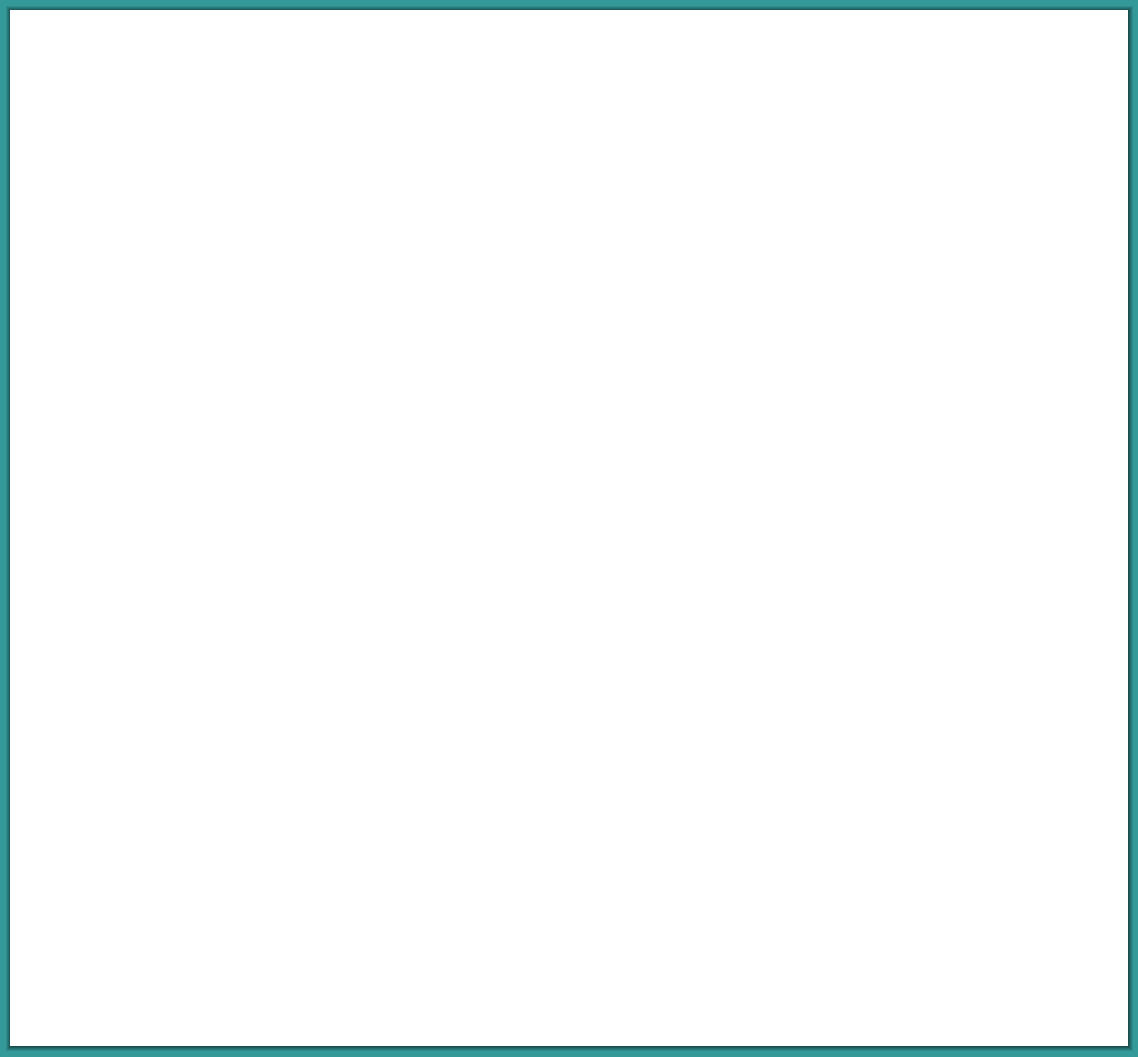 Ontario Iris Society
(ONIS)
Serving the Province of Ontario, Canada
2022 Calendar
Contact Terry Laurin for up-to-date details of our 2022 events.
Everyone is welcome to attend our events.
UPCOMING EVENTS
April 1 to July 15, 2022 - 3rd Annual Virtual Iris Show
Location: Your garden
Open to all AIS Region 2 members in Ontario & Quebec as well as all ONIS members! Please email Show Chair, Kate Brewitt, with any of your questions.
On-line Iris Rhizome Sale
July 15 at noon (ET) - sale opens to all members of the Ontario Iris Society (ONIS)
July 18 at noon (ET) - sale opens to all Canadian residents who are not a member of ONIS.
October/November - Annual Meeting - Time TBA
This year's meeting will be conducted via email exchange. Email tlaurin@rogers.com to be added to the conversation.